EVERY STUDENT REGISTERED FOR FALL OF 2023 SLOHS BAND OR COLOR GUARD MUST FILL OUT THE 2023-24 BAND MEMBER INFORMATION FORM AND SUBMIT IT BY JUNE 8th.
Click on the link below to go to 2023-24 Band Member Information Form:
https://slotigerband.org/info-band-members/band-camp/band-camp-commitments/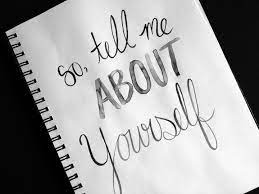 Both parent and student information is required to complete the form. This information is essential for summer planning of band camp and makes sure all band families receive important information over the summer and upcoming school year. This form also provides you the opportunity to pay for your student's 2023 Summer Band Camp experience.
Please respect band parent volunteer's time and make the effort to fill out the form so that parent volunteers can spend their time planning an amazing sleep-away band camp experience instead of trying to locate missing info.
Mrs. Jeskey collects similar information from students in class. Even so, we still require you to fill out the digital information form. Mega thanks!
Questions about the form? Email info@slotigerband.org